So möGe siCh das VoLk beruhiGen...! KlärT eureN Beef woanderS, lanGsam wird's müßiG...! HieR iSt kaYn PlatZ phüR ernSte ThemeN...!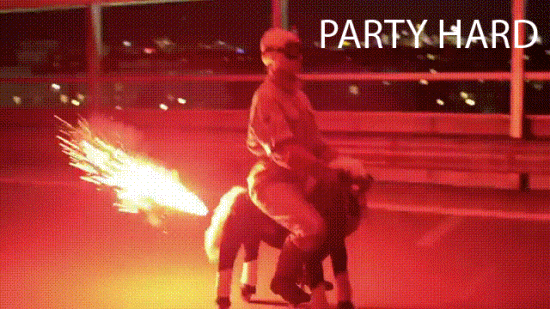 The problem with the world is that the intelligent people are full of doubts, while the stupid ones are full of confidence.


Bin jetzt bereit die Dinge zu tun, die du sonst nie kriegst. Melde dich.